Home
The Source Young People's Charity is an inclusive local Christian Charity. We support and empower Young People aged 14-25 living in Aldershot and the neighbouring towns to transform their lives through Personalised Programmes of 1-1 and group support that build self-esteem, emotional intelligence and resilience. We celebrate diversity and our doors are open to everyone regardless of belief or background.
We Are Here For You!
We now also offer our Personalised Programmes via online platforms and over the phone.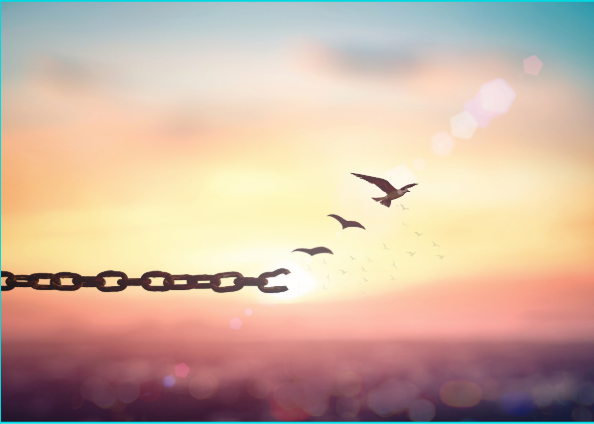 A HUGE THANK YOU TO ALL OUR INCREDIBLE SUPPORTERS
Your generosity means so much to us and the Young People we support and empower
Thank you to everyone who has supported our work by making a donation. We very much appreciate your transformational support.
Thank you to the local churches, businesses and societies who have donated funds and in kind support in 2020/2021 including: Acrobat Vehicle Rental Limited, Bridges - Aldershot, Grainger plc, Holy Trinity Church - Aldershot, Menzies LLP Farnborough, NatWest Bank - Aldershot Branch, Park Church - Aldershot, Rushmoor Community Lottery, St Peter's Church - Farnborough and The Well of Life.
Thank You to: Aviva Community Fund, The Broadhurst Trust, The Emma Campbell Trust, Hampshire and Isle of Wight Community Foundation - iWILL Fund, The Henry Smith Charity, John and Freda Coleman Charitable Trust, Lloyds Bank Foundation, The Prince of Wales's Charitable Fund, Rushmoor Borough Council. The Slater Foundation Limited and Tesco Bags of Help for supporting our work through your grant programmes.